Meet our Ushers
Say hello to the Usher Board Ministry at Union A.M.E. Church. Got questions for the Ushers at Union? Contact us by clicking here.
Cecelia Cenot - Lead Usher
Cecelia Cenot has been on the Usher board for over 7 years, she is a member of Union for over 15 years. Cecelia is married to her husband, Peter. She has one son, Kaamal, a college student. Sis. Cecelia loves football, baseball and basketball.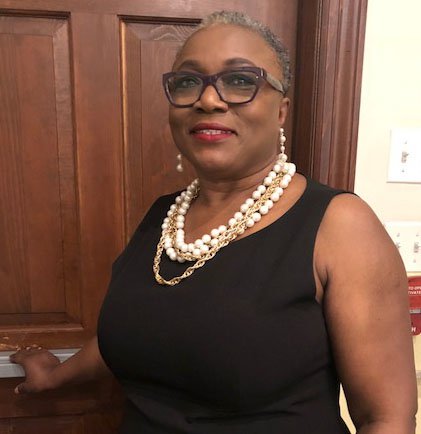 Darren Posey - First Man & Usher
Darren Posey is the husband of Pastor Posey. He enjoys meeting and greeting people as they walk in the door. He is the fix it guy. Bro. Darren is the dad of N'darri. Darren loves sports.