Meet our President - Sis. Denise Smith
Sister Denise Smith is the President of the Ida Bartow Hicks Women's Missionary Society for the past several years. She is grateful to God for his strength and wisdom as she performs this worthy mission. She loves the Lord and believes that all things are possible. Sis. Denise is married to James for over 25 years.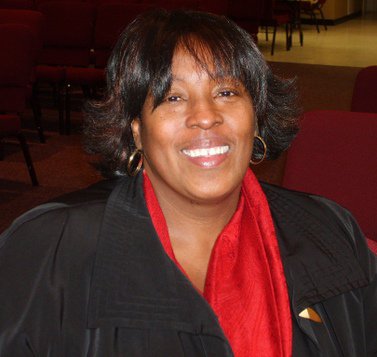 Sis. Janet Kirton - Secretary/Treasurer
Sis. Janet Kirton has been in the Missionary Society for several years. She believes in the mission and purpose of our society and would do anything to ensure that we meet the needs of our community. Sis Janet is married to Mark and they are the proud parents of Justin.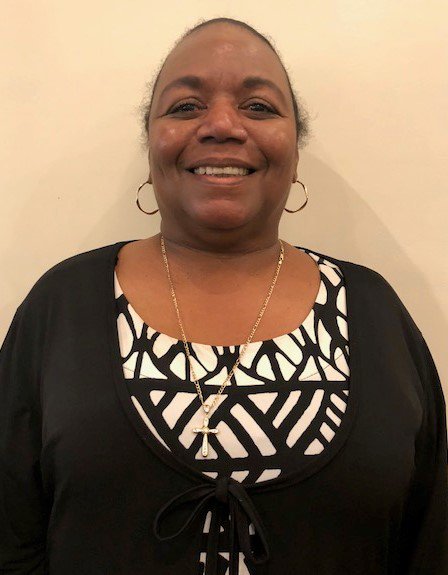 Sis. Pauline Moodie | Director - Young People's Division (YPD)
Sis. Pauline Moodie is instrumental in building the Young People Division of the Women's Missionary Society. A school teacher by profession, she is well versed in working with young people. Sis. Moodie is married to Percival, is a mother of 3 and grandmother of 1.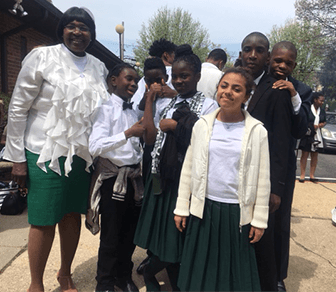 Meet Members of our Missionary Society